Different Types of Men's Beard Styles Names
Types of Men's Beard –
Grooming being an inevitable part of men's fashion, A toned and fresh face featuring a suitable beard is vital in men's looks. Certain beard styles have been saving men since time immemorial and have always been the go-to style. And some beard styles have evolved recently.
With the rapid evolution of style, personal grooming for men has come a long way. The new beard styles for men can help you brag about your fashion. Whether small or long – the beard length can determine your style. If you too are in a dilemma about which one is the best style for you, here are some of the best ones to try out.
1. Short Beard Style –
A bigger beard does not always mean better. A short beard is a style that can go miles if the man can style it well. Also, short beard styles are easier to pull off and compliment almost every single occasion – informal or formal men's suit brands. For creating smart and provocative looks, a short beard without a mustache is the game changer. The idea is to feel confident with your beard.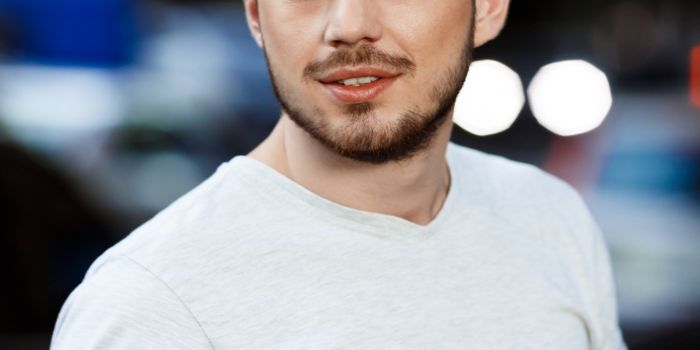 2. Long Beard Style –
Most men these days are trying out the long beard style. Elegant, edgy, contemporary, classy – rock any look with long beard styles. From the ancient Scandanavians to modern scholars – a long-bearded look creates a mystery, a decisive air around.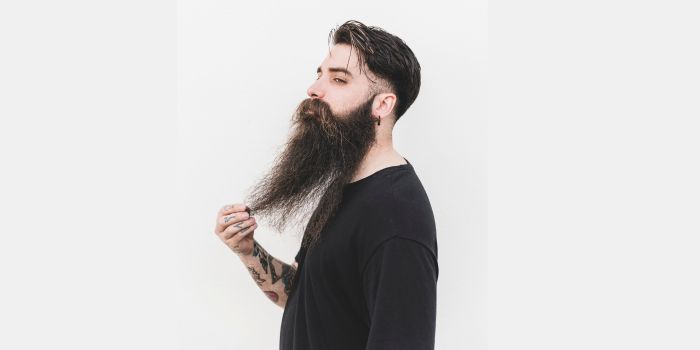 3. Faded Long Beard –
The most stylish long bearded style currently. The side cheeks are trimmed short and the main section is elongated. This style imparts an amazing serious and grave look to the face. It suits most men and especially those who want their faces not to appear exceedingly round. It is ideal for a corporate look.
Read More – Men's Belt Types
4. Power Beard –
What made those Scandanavian Vikings so handsome?
It was their bearded appearance that reflected wealth, virility, and social status. Since time immemorial, a neat, clean, and well-groomed long beard reflects power and strength. The power beard is at least 4 inches to 6 inches long but extremely tidy. It looks truly masculine.
5. Uniform Beard –
This one is a modified long-beard version. The sideburns and front-end portions are trimmed at equal lengths. The mustaches are trimmed at equal lengths. This is the most versatile look ever – try it out at parties, at meetings, and even on dates. The sure way to impress anyone is through the uniform beard style.
Read Also – Top Jacket Brands
6. Trimmed Beard –
Shortly-trimmed beard can form the basis for several other types of beard styles. A handlebar mustache is the perfect go-to combination with this one. The short beard style you can rely on any time and all the time.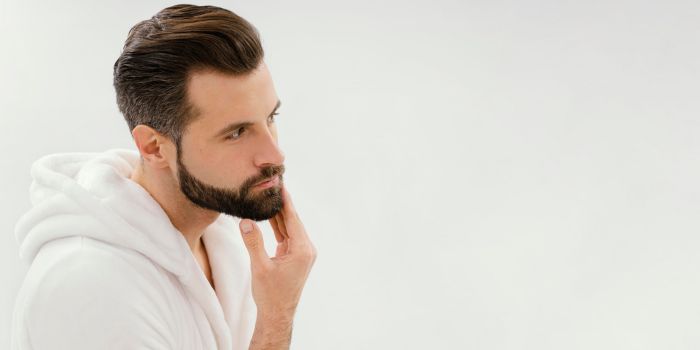 7. Scruffy Beard
It is a longer variant of the 5 o clock shadow beard style. It imparts a gritty style to your look. The best part about this style is that it can preserve the natural contour of the look yet portray a unique style.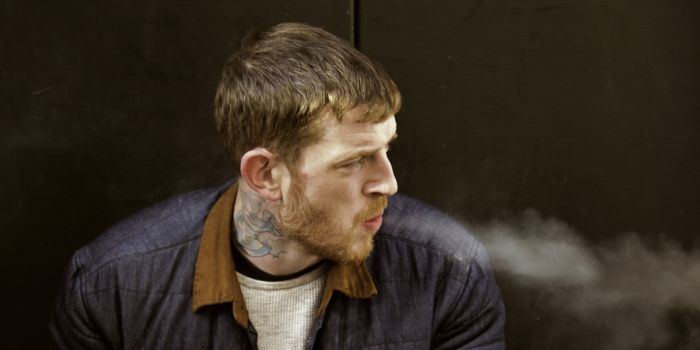 8. Short Boxed Beard
One of the best go-to beard options is Short Boxed Beard. This style goes well with almost all face cuts. It is cute and neat and imparts a tidy and sleek look that compliments almost all occasions and dresses. This beard style features side shaves almost close to clean. This look is also ideal if you want to preserve the good boy image.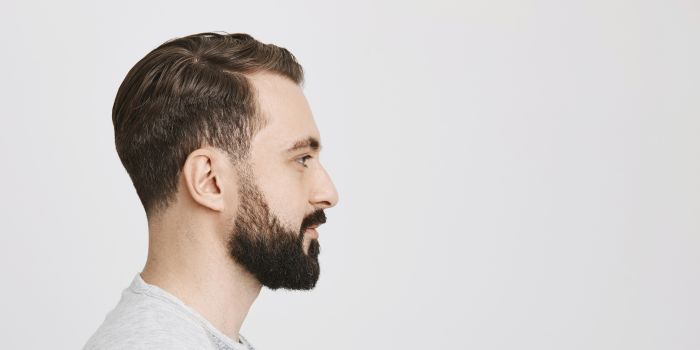 Read More – Business Attire for Men
9. Balbo Beard
If you want to develop a sporty impression, go for this one. Balbo is a modern style for any man who wants clean sideburns. It looks best when coupled with a floating mustache. Ideal for men with a round face, as this one would impart a chiseled appearance.
10. Sharp Beard Style
Sharpen the beard style and let your face embrace the ultimate chiseled look. A sharp beard style will cut lines straight across the face. It is absolutely the opposite of unkempt hair and ideal for a corporate look. It is a time go-to option for anyone who prefers hygiene and a clean-cut beard over other looks.
11. Garibaldi Beard
An extensive form of long beard – if you want to experiment with your long hair at the end of November, this one is perfect. Just leave the beard on your face – free to grow, there is no fixed shape or shave cut to follow, and that is enough to develop the most rustic Garibaldi beard.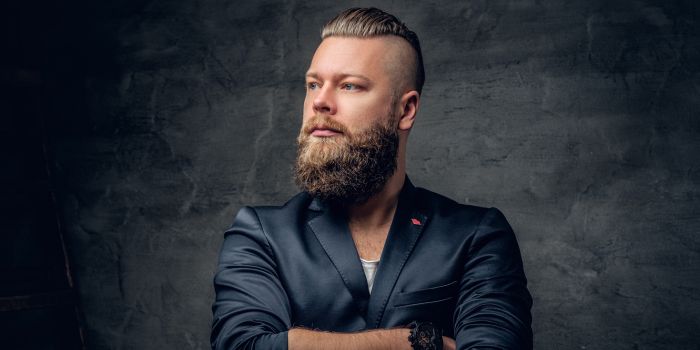 Which one do you think will be the best one for you?