Types of lipstick Names-Different Kinds of lipstick with Pictures
Different Types of Lipstick
If you are a makeup enthusiast, there is no chance that you avoid or ignore having a vibrant collection of lipsticks in your makeup kit.
A women's beauty arsenal is incomplete without lipstick. It is like a game changer, be it for any outfit or look whatsoever.
Lipstick makeup history has been around since ancient civilisations and with evolution over the years, today we can choose from 'n' number of lipstick shades, formulas and textures.
Having said that, it is still damn confusing to understand the different types and patterns of lipsticks both in materials and colors, to suit your requirements & personal aesthetics.
Therefore, for your benefit and convenience, we have curated a list of different types of lipsticks. So now you'll have a better idea as we simply never know what we are missing out! So without making you wait for long, let's deep dive into the topic.
Different types of lipstick every girl & woman must have!
Have you ever thought, 'What materials or ingredients do modern types of lipsticks contain?' Well, that depends, but mostly lipsticks are made up of three key ingredients – wax, emollients and oil.
Being a woman, you must consider factors like stay duration, moisturizing ingredients, and the number of harmful substances before buying top lipstick brands in the world for yourself. This handy guide will help you to understand the various types of lipsticks for you to explore and buy!
Glossy Lipsticks
Glossy lipstick, as the name suggests, contains a watery and shiny finish that helps in hydrating the skin of your lips. The staying power of this lipstick is less. It is a perfect blend of shine and color and can make your lips look bigger and fuller.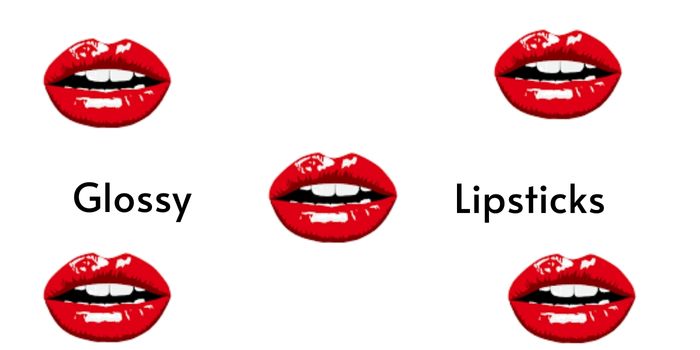 Sheer Lipsticks
Women on a large scale prefer to apply sheer lipsticks for adding a little spark to their lips. There are hydrating and moisturizing ingredients in these lipsticks so your lips remain supple and hydrated for a longer time. There is a lot of oil content in sheer lipsticks, so they might appear lighter when you put them. For everyday use, these lipsticks are a great choice as you won't be needing back-to-back touch-ups throughout the day.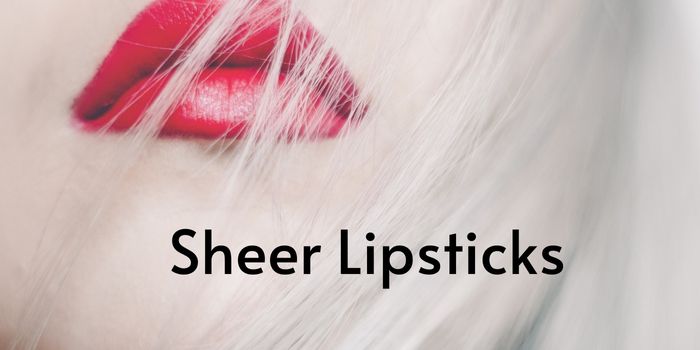 Liquid Lipsticks
The next we have on the list is liquid lipsticks that are ideal for creating precise and sharp lines. So, if a woman or a girl wants to have a well-defined lip shape and is tired of feathering lipsticks, then liquid lipstick should be her first choice in such a scenario.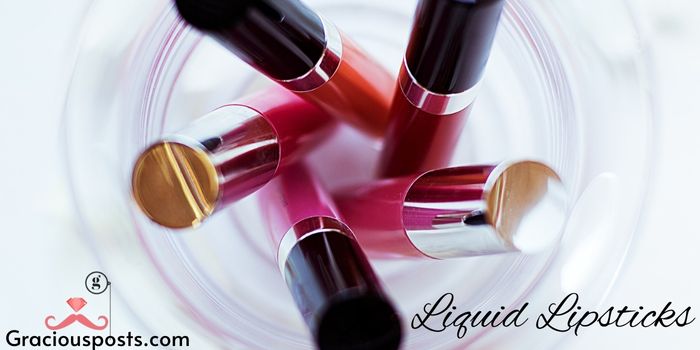 Lip Stains or Tints
If you are like someone who wants to apply lipstick but doesn't want to experience the burden of maintaining it, then lip saints or tints will do the job for you. They need low maintenance and require minimal touch-ups throughout the day. The most fascinating thing about these lip tints and stains is that you can find them in an ample amount of colors and shades.
Cream Lipsticks
Creamy lipsticks come with a perfect combination of satin and matte lipstick. On one hand, satin provides you hydration and on the other matte enhances your overall look. Women with smaller lips prefer these lipsticks as they not only make them look good but also protect their lips from drying out. Your lips will be nourished the whole day if you apply creamy lipsticks.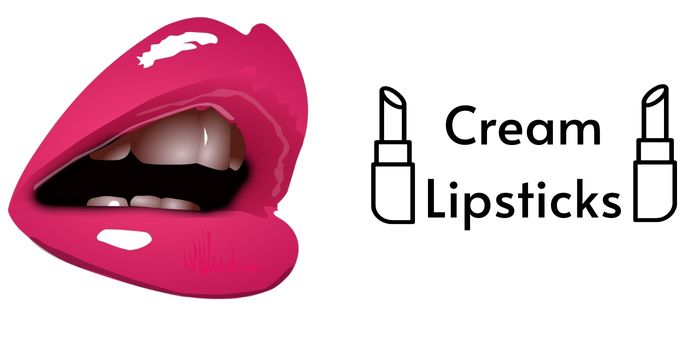 Frosted or Metallic Lipsticks
Metallic or frosted lipsticks represent light and therefore, they can make your lips sparkle and glisten. This way your lips will look more plump and full. You may also find some of these lipsticks which contain ingredients in terms of glitter and shimmer that add extra shine to your lips to make them look similar to molten metal. So if you want to steal the show, just make sure that they are added to your beauty arsenal.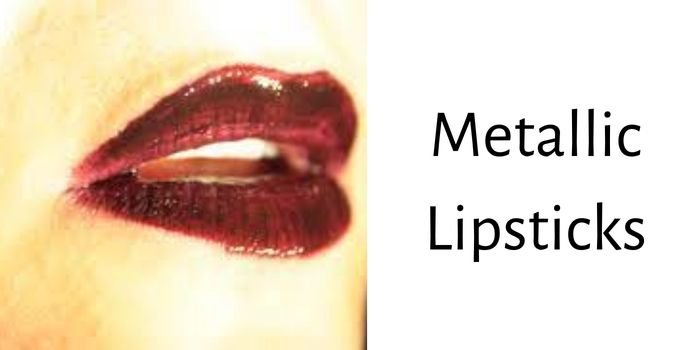 Moisturizing Lipsticks
Taking the list further, now the next candidate on our list of the best different types of lipsticks for women is Moisturizing Lipsticks. These lipsticks are enriched with some beneficial ingredients such as vitamin E, aloe vera, and glycerine. These ingredients will add moisture and hydration to your lips.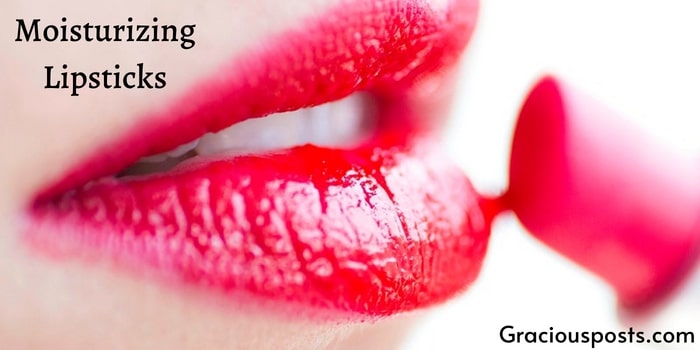 Matte Lipsticks
If you are looking for a lipstick that contains both intense pigmentation's as well as staying power, then matte lipstick should be your choice. These super-saturated lipsticks can give your lips a flat matte finish. They contain very little oil and are extremely long-lasting and lightweight so your lips will not dry out.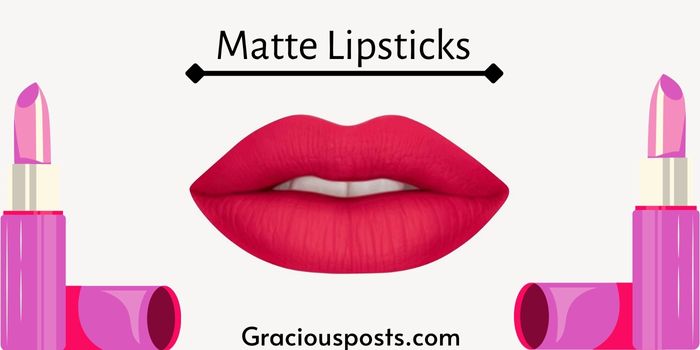 Wrapping it up
No matter what shade and color you are looking for, this super amazing makeup product can completely transform your overall look to the core.
Read more – Nail Polish Brands in the World
But you need to be very careful while choosing your lipstick as there are many factors to take into account such as shade, benefits and type of occasion.
All we can say is that lipstick is one of the most powerful tools in any women's beauty arsenal. So with all being said, one thing is clear – there is lipstick out there for everyone, and once it has been identified, you are all set to rock the party!